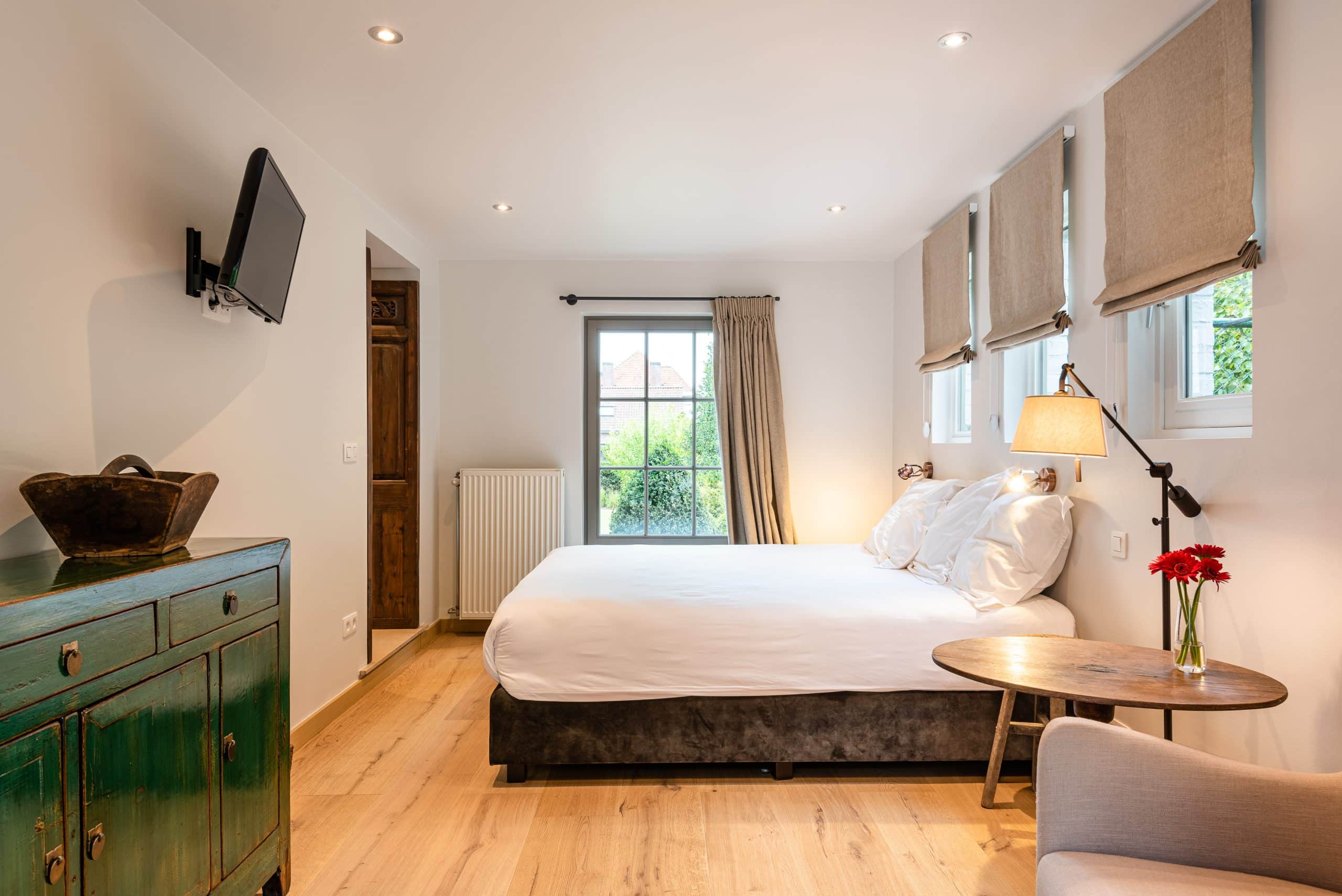 Villa Magdalena
An unforgettable stay!
Villa Magdalena
Comfortable suites and loft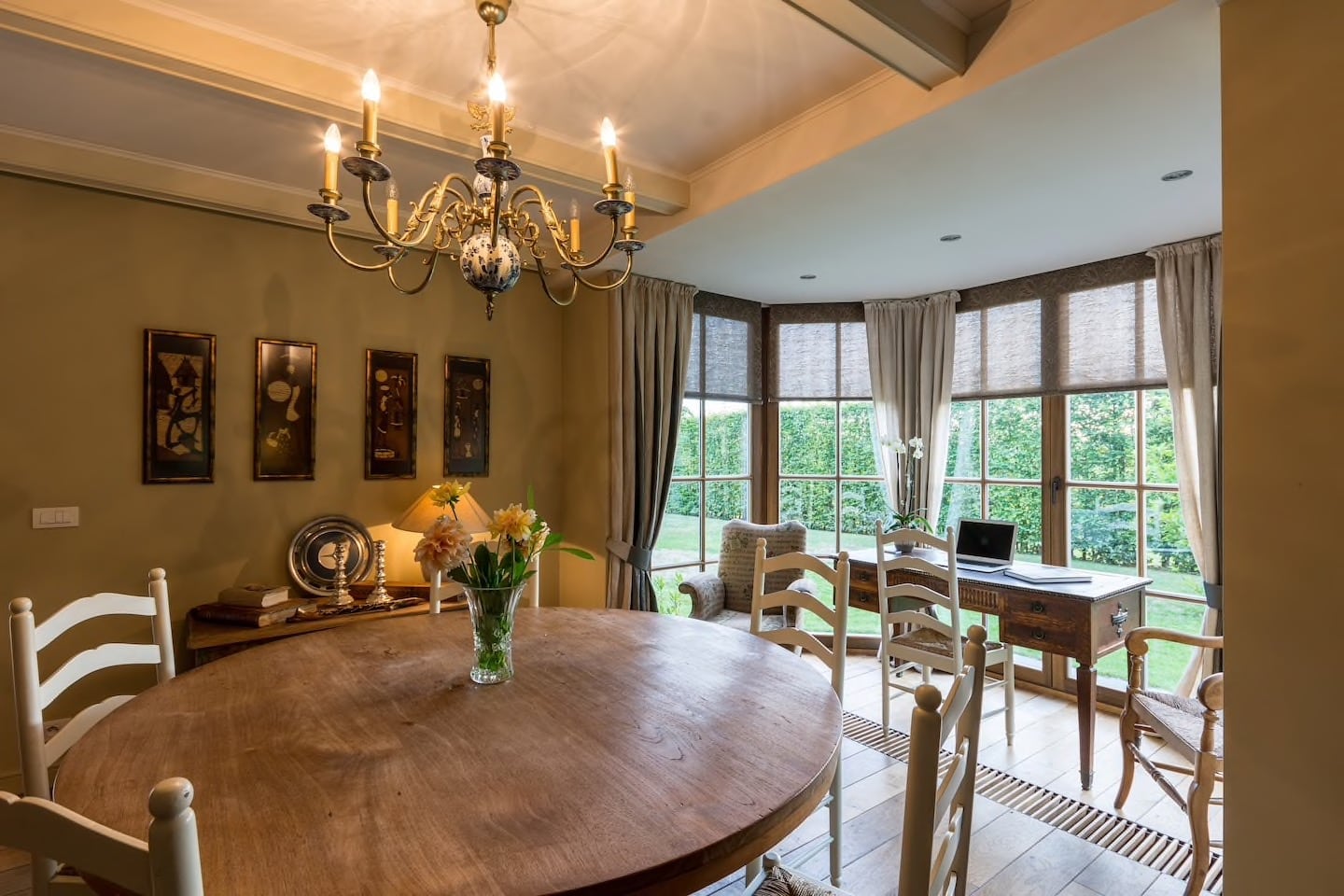 Villa Magdalena
Cozy holiday homes!
BOOK NOW AT THE BEST PRICE
AND EXPERIENCE AN UNFORGETTABLE STAY IN THE MEETJESLAND!
We look forward to welcoming you soon.
VISIT the BEAUTIFUL Meetjesland!
Whether you are looking for a small charming hotel or a cozy B&B, you can enjoy a wonderful and unforgettable stay with us. Both for those traveling for business and for leisure.
Centrally located between Ghent, Bruges and the coast. The ideal base for those who want to escape the hustle and bustle of the city…
FREE WIFI
Because both business people and travelers need to have access to the internet everywhere!
BREAKFAST
Enjoy a delicious breakfast with local products, in the breakfast room(s) or outside on one of the terraces.
FREE PARKING
Book a suite or loft and the parking space is yours, at no extra cost!
charging station
Electric car? You can charge your car at our universal charging station.
COMFORTABLE SUITES, LOFT & HOLIDAY HOMES
Villa Magdalena has several standard and comfort suites, a family suite with 2 bedrooms and a high-quality loft in the garden, with a private terrace and a view of the pond. We can also offer you 2 complete holiday homes a few kilometers from the hotel.
Loft
Our loft (32m²) is located in the garden and is equipped with a kitchen, Belgian-made beds and anti-allergy mattresses, a bathroom with walk-in shower, toilet,
BREAKFAST, LOUNGE & GARDEN
We serve a rich breakfast with different types of bread, croissants, spreads, homemade jams and granola, fruit, yogurt, coffee and tea.
We offer coffee and tea all day in the lounge. Enjoy a delicious glass of wine or a fresh local beer in the evening.
Discover our beautiful park garden and all its facets. It is wonderful to relax at our pond or on one of the terraces.
ENJOY THE CREEKS OF THE MEETJESLAND
The creek area is a swampy area that has been a plaything of the elements for centuries. Here, rivers flooded at the pace of the tides, dragging permanent areas of water into the soil.
Sint-Laureins and Assenede are the places where this phenomenal phenomenon took place most intensively.
As a businessman, who travels all year long I can say that this hotel has everything that a man like me may need.
When i and my family were touring Belgium last summer, we stayed in Eeklo for a while. Good choice!
I've been to a lot of hotels in the last few years and this one is definitely one of the best ones.
We provide a unique experience!
BOOK AN OLDTIMER TOUR AND EXPLORE THE REGION!